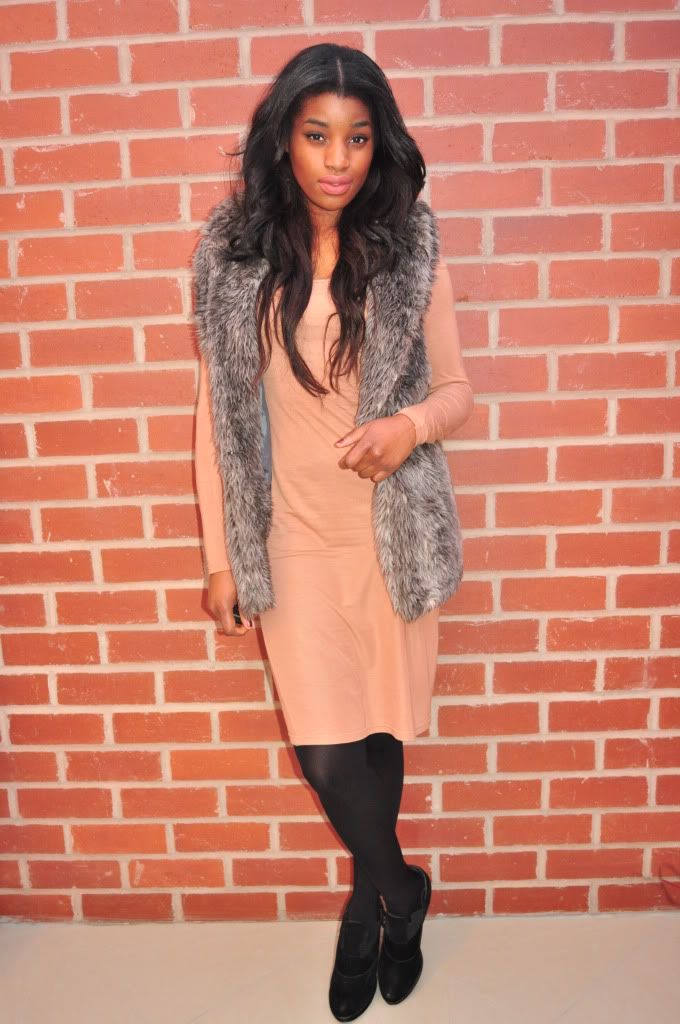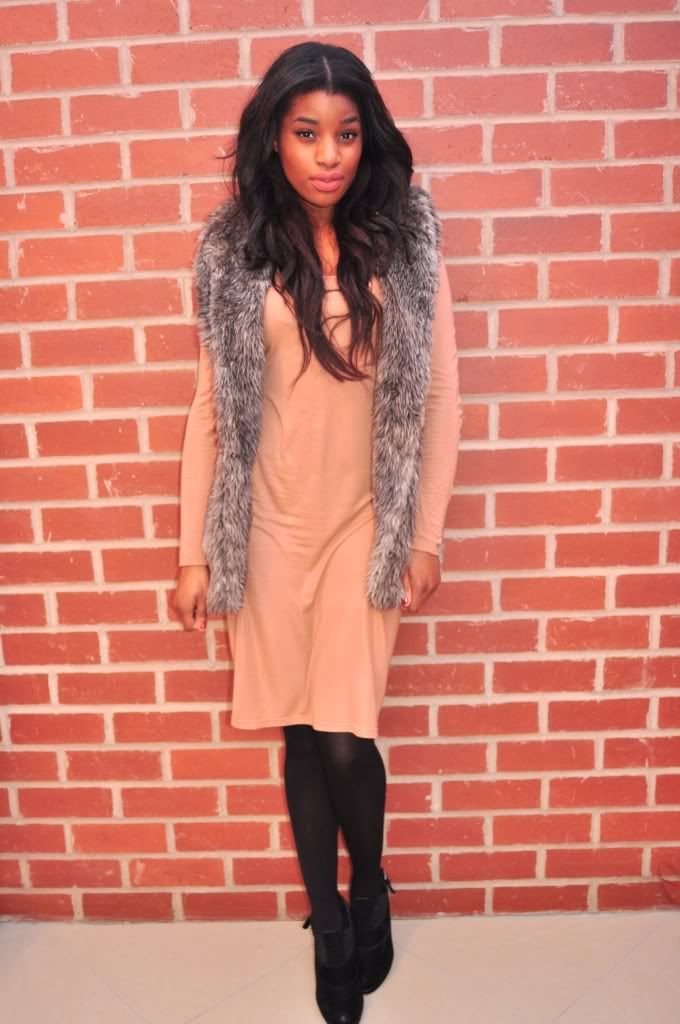 Fur Gilet: New Look
Dress: ASOS.COM
Ankle Boots: Random Shop
Just wanted to show you what my next purchase is going to be, a slight cross between Acne Pistol and Topshop Ambush. The reason why I'm going to get these is because everyone seems to have Ambush now and probably sold out in most stores, I cant afford Pistol right now and because I get discount on these :p
Also I like the diagonal zip on these and because the hell is lower it's more of a flatter boot and will be able to wear them everyday.
However, the problem with these are that the sizing is sooo off. I'm usually a size 6/39 and have to get them in a size 4/37. Ridiculous.
They look better from the side, you can see a 360 degree view of the shoes if you click on the link below.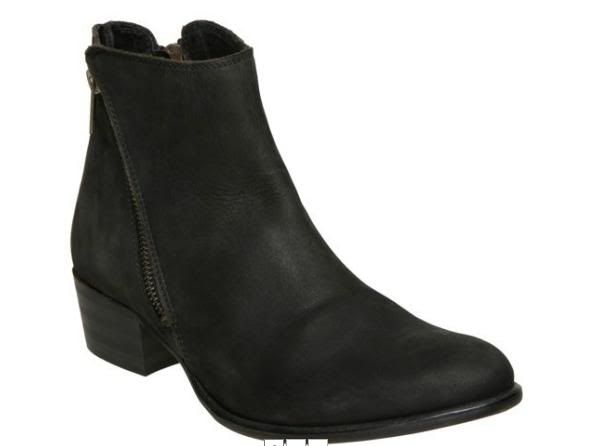 But Acne are still the number one and one day they should have the honour of gracing my feet, lol. For now the ones above should do.