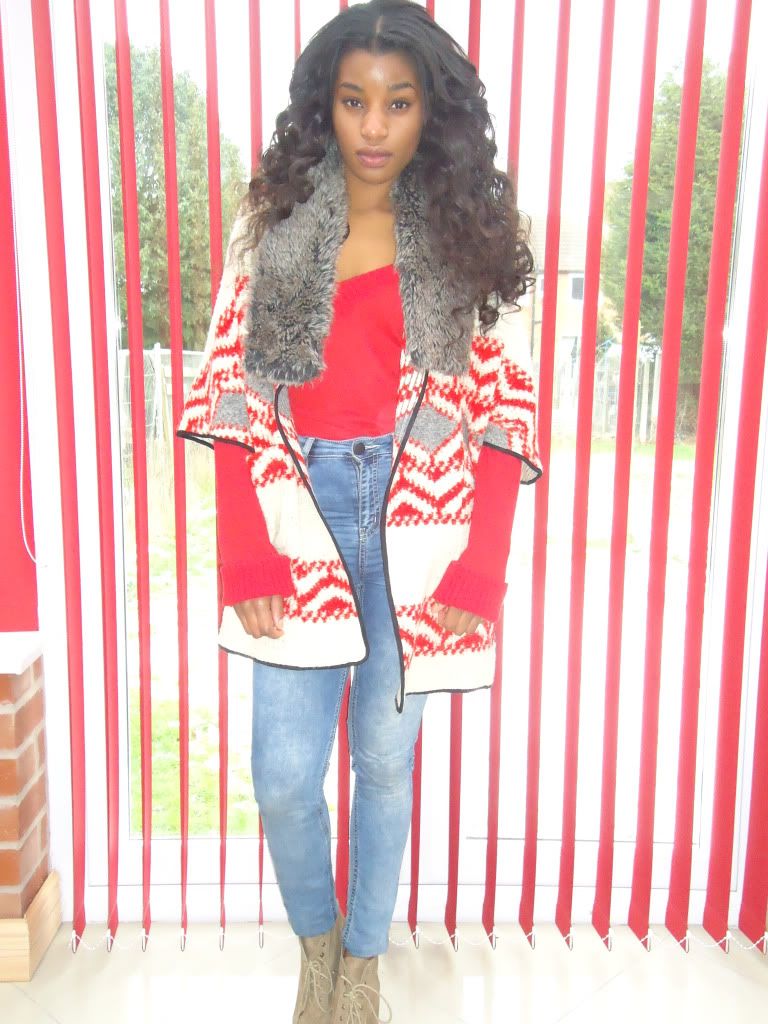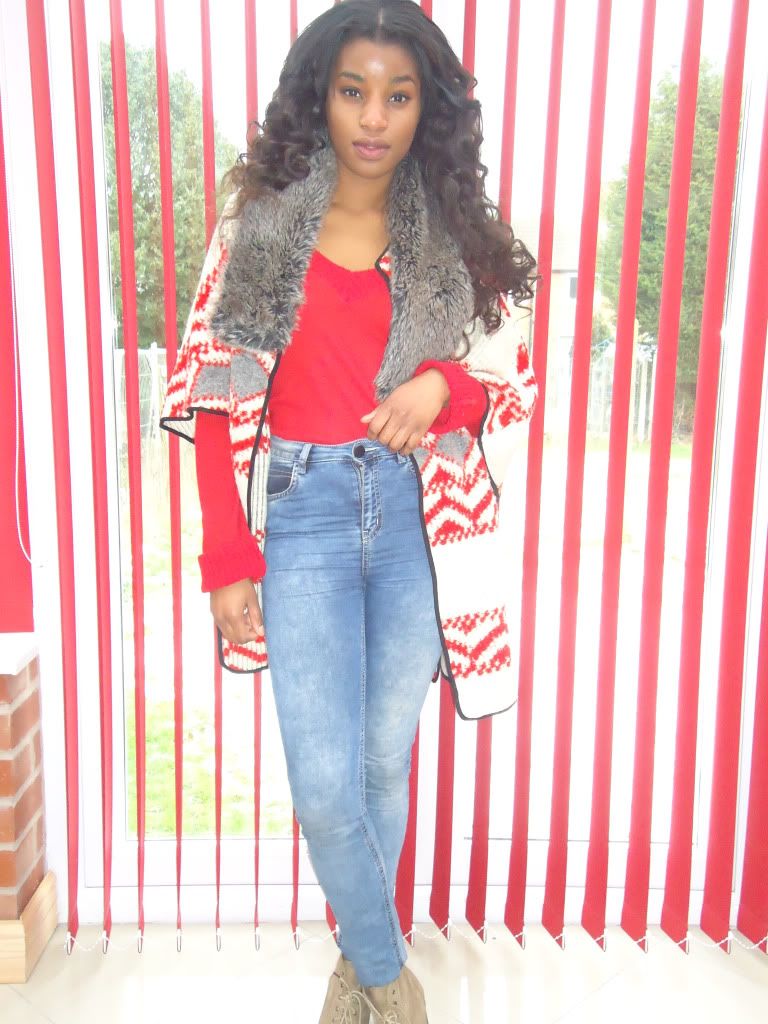 Poncho:
ZARA
Jumper: Mothers
Jeans:
Just Female
@ ASOS
The jeans are making another appearance because I need to stretch them out abit
Wedges: Random Shop
Going to go to do some work for my presentation I have to do on how retailers can maximise sales and make effective use of the supply chain. Sounds fun, right? : /
To all those people who say Fashion is easy, EAT THIS.
Bag:
Dune
You still have time to
enter my give-away
if you want to bag yourself (excuse the pun) some Dune goodies.