Felt so bad for not having blogged for so long, then I remembered the pictures from
The Dune Group
A/W 2012/13 press day, with the brands Dune, Pied a Terre, Bertie, I think there was another brand but it was a few weeks ago, so can't remember. Shame on me, and I am a Dune Sales Advisor as well.
I loved all the metal detailing such as the toe caps, studding and metal details on the heels as well as the snake prints and leopard prints, can't wait to put my staff discount to good use.
Some of these items are already in store, so worth having a look if you've seen anything of interest to you.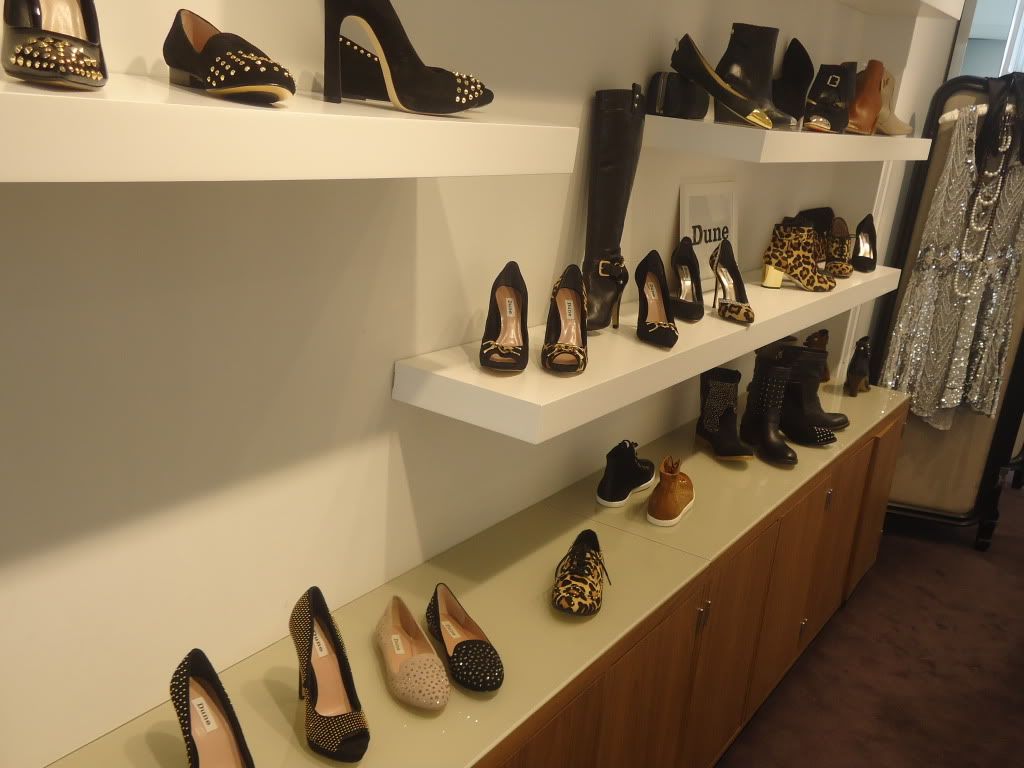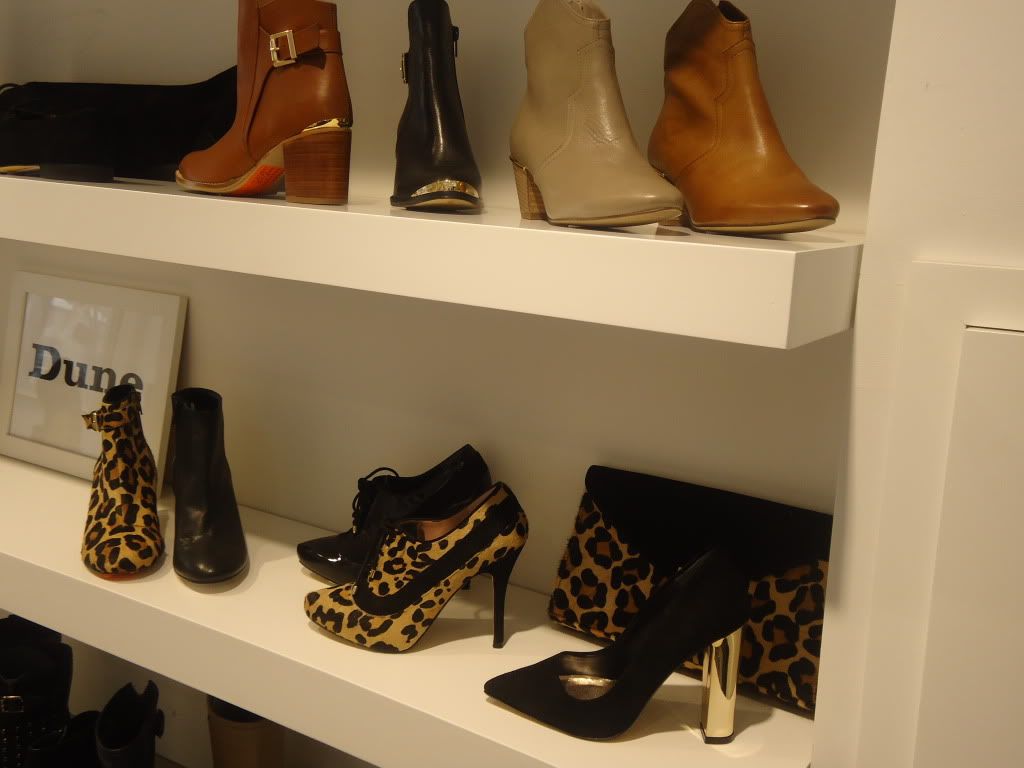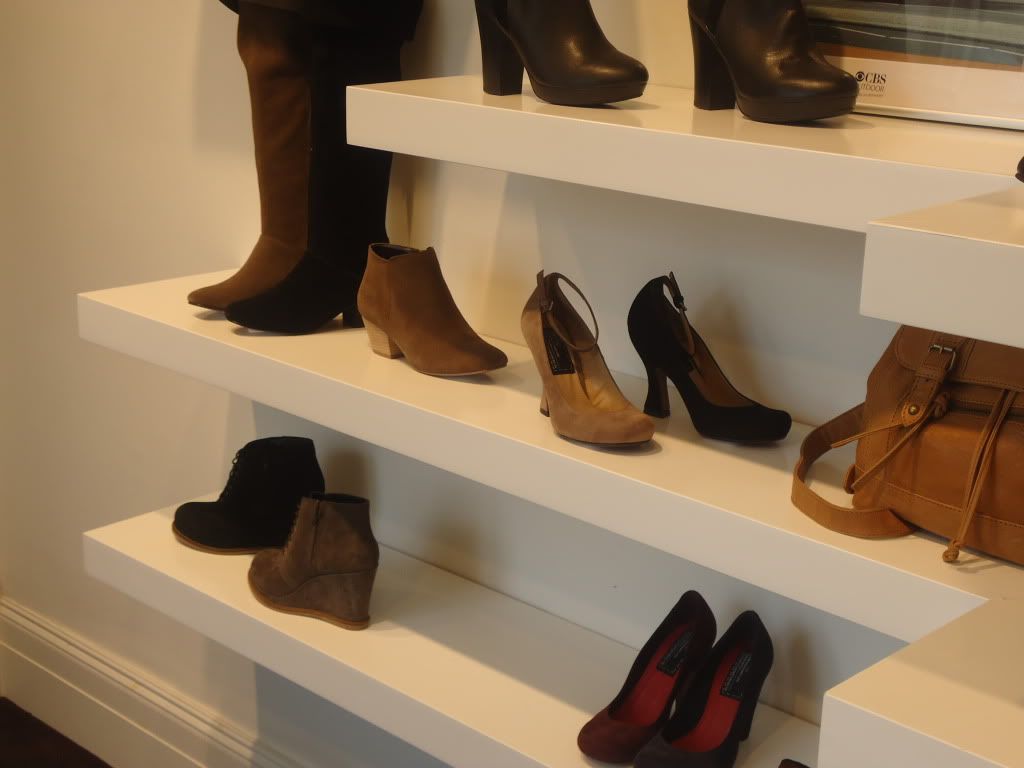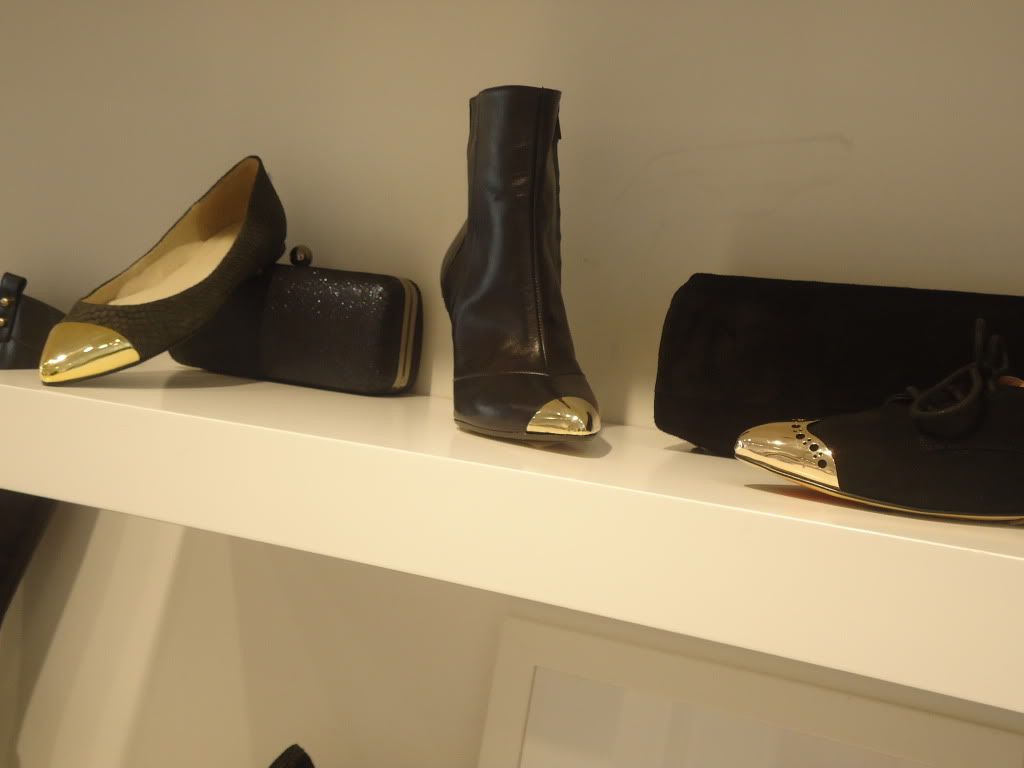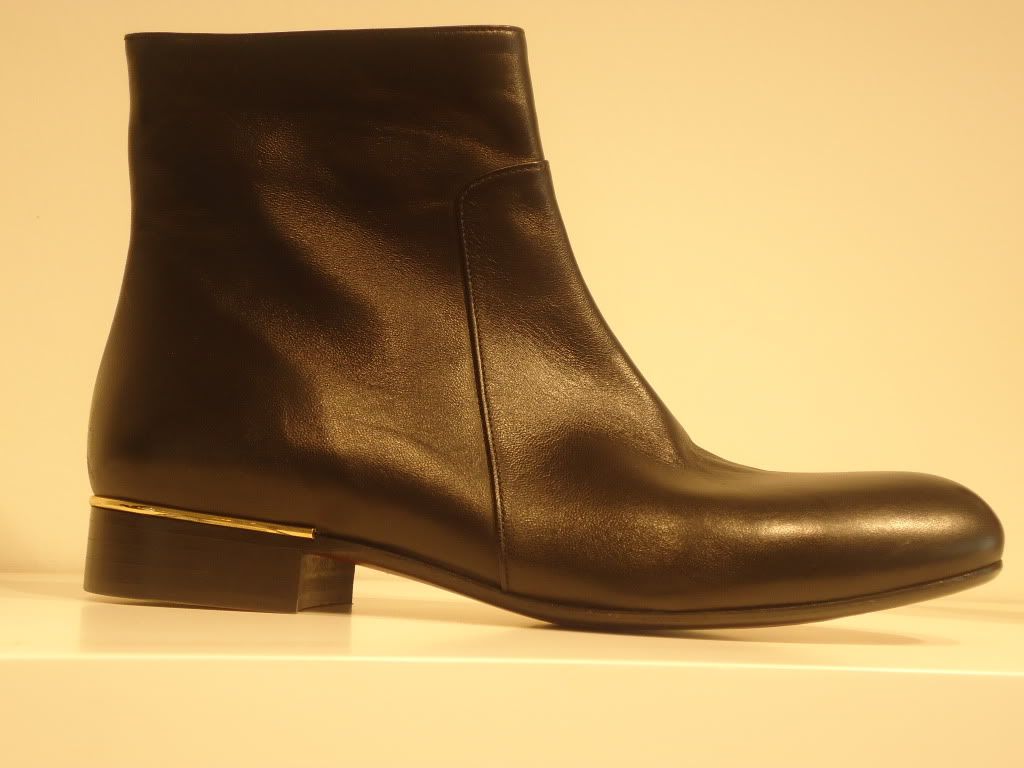 Thanks to Chimson for inviting me.
Hope you liked the shoes, just as much as I did.
We're going to be having
Steve Madden
in our store soon, so looking forward to that when I get home.
Promise to be back to blogging once my Internship is done.
One more week to go, don't want to leave London :(